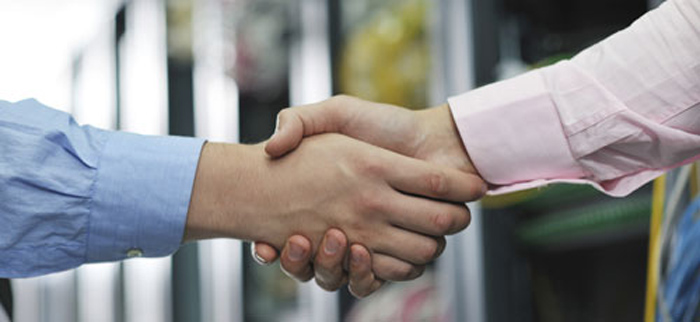 Today there's a new way to run your business.
Your business can access your programs and data from virtually anywhere there is Internet access.
InfoTech Solutions provides the technology so you can focus on simply using those resources to run your business.
InfoTech Solutions can configure and host a variety of off-the-shelf & open source applications used by businesses. These programs include Microsoft® Office, Microsoft® Exchange, InfoTech Solutions proprietary Remote Desktop software, and more.
Save time and money by allowing InfoTech Solutions to host the programs you need for your business.
Benefits
Easy Start-Up
Worry free service
24/7 Technical Support
Connects Remote Offices and Sites
Secure BackUp of your critical Business Data